Code : DR88080
Category : For Rent
Project : Two Serendra Belize
City : Bonifacio Global City, McKinley Pkwy, Taguig
Unit : Three Bedrooms (3BR)
Size : 101 sq.m
Rental Price : Php 95,000.00/ month
Parking : Yes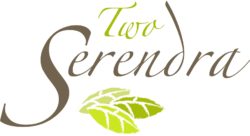 Welcome to an exciting new everyday – impressive amenities, pulse-raising design, vast green spaces, art, and unforgettable social settings in a dynamic city location. A well-crafted lifestyle address in a highly coveted community, this is the crowning glory of suburban condo living in BGC.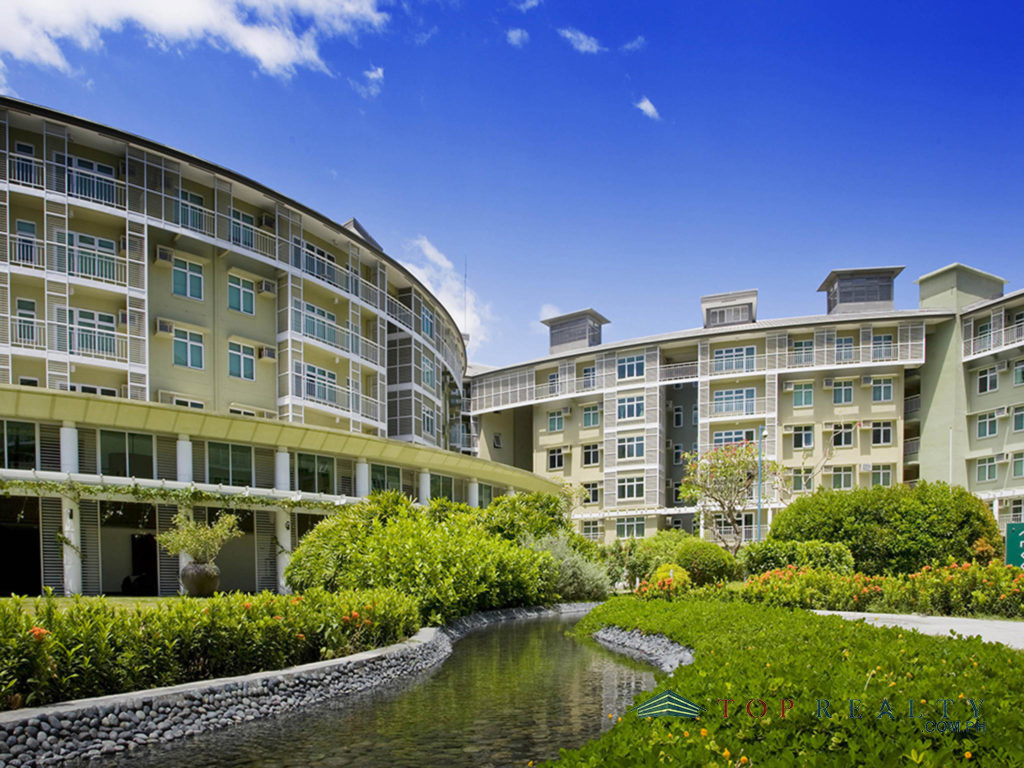 The Belize will cater to urban achievers who desire to share their success with those who matter most in their life. Amenities will cater to each resident's diverse passions, goals and ideals, underscoring the introduction of The Living Museum – which will provide residents venues to celebrate occasions they can share with others.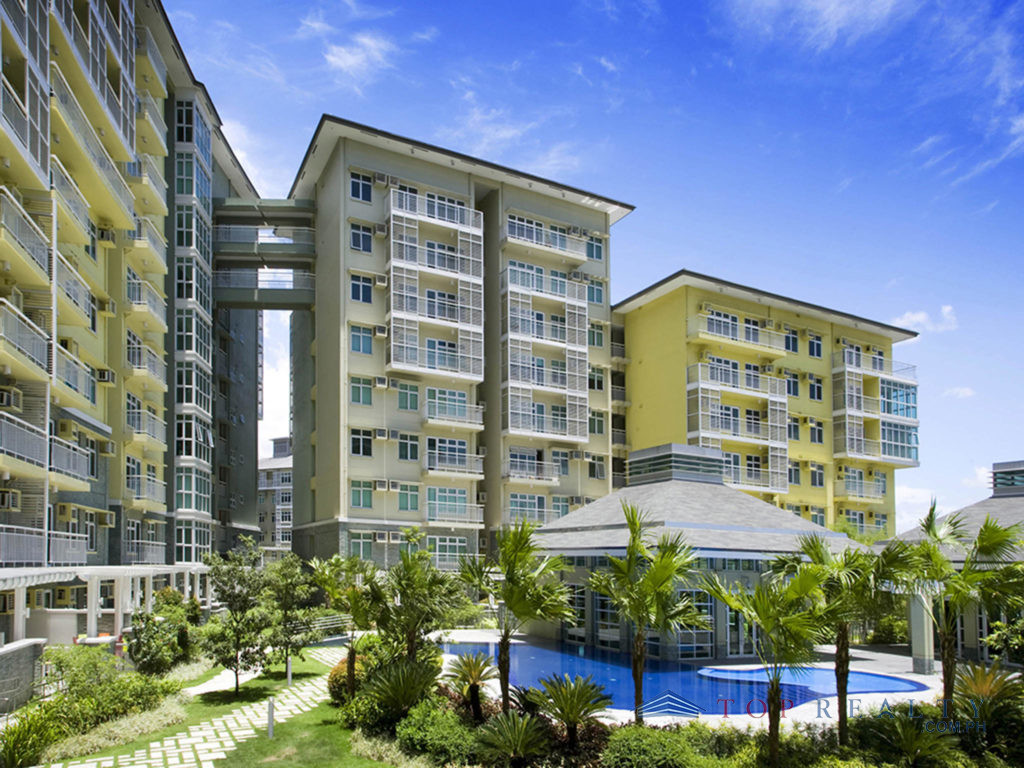 A life well lived is a life celebrated at The Belize – where passions converge to allow you to celebrate what matters most. As the third and newest high-rise section of Two Serendra, The Belize is designed for your most celebrated interests, all set within Two Serendra's trademark of lush greens.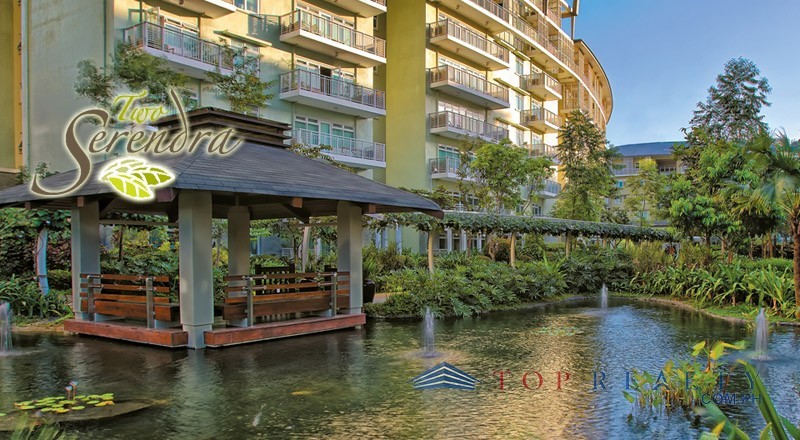 The Belize wil provide passionate spaces for gatherings of all kinds – from intimate moments with the family to big community gatherings and festivals. The Belize will extend the value of your unit through its amenities. Aside from your kitchen, you will have the Culinary Studio to entertain more guests and show off your latest recipe.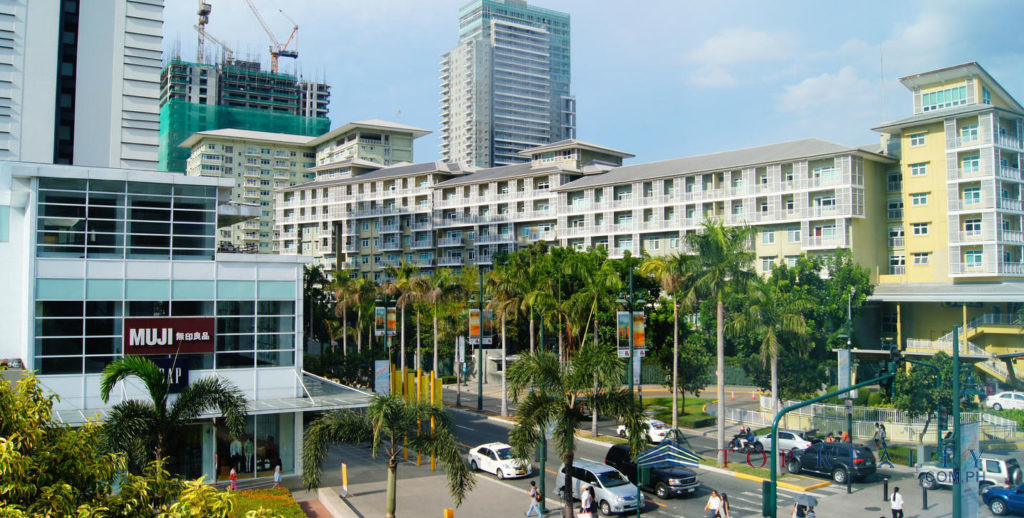 For sports night with the guys or after-office chill-out sessions with work mates, you can invite them over to the Enterprise Lounge. Make special occasions even more memorable at the Tropical Garden, where you can have life's milestones like weddings and debut parties. All amenities are designed for passionate get-togethers with family and friends.
Three Bedrooms Condo For Rent in Two Serendra Belize Actual Unit
Ask About This Property:
————————————————————————————————————————————–
—————————————————————————————————————————————-
For Free Call/Text Reach me thru Viber /Skype/Facetime :

+63917-5002436 (Mobile/Viber/Whatsapp)
+632 2112232 (Landline)
singsonbien

(Skype address)