Code : DS88690
Category : For Sale
Project : Proscenium at Rockwell
City : Rockwell, Dr Jose P. Rizal Ave, Makati, Metro Manila
Unit: Three Bedrooms (3BR)
Size : 241 sq.m
Parking: Inclusive of Two Parking Slot
Selling Price : Php 86,760,000.00
Highlights
This 3BR, 241sqm unit at the Proscenium at Rockwell might just be one of the best deals you will see today! Its space, view, and every detail of this home contributes to the overall luxurious feel of the unit. Surrounded by access to other residential condominiums, different forms of transportation, schools and so much more makes this place an undeniable top-notch.
Major Highlights:
5-star private amenities

With pools, private lawns, game room, gym

State of the art facilities

Performing Arts Theater

Penthouse Restaurant
Actual Unit

Developed by the Rockwell Land Corporation, the Proscenium is set to redefine the Rockwell skyline with its iconic silhouette. All five residential towers will be crowned with distinctive sails envisioned by Architect Carlos Ott. Towers available are the Kirov, Sakura, Lincoln, Lorraine and the Proscenium Residences.
With construction to be done in phases, completion of the first two towers is expected in 2017. The towers are named Kirov, Sakura, Lincoln and Lorraine.
The first tower is Kirov, a 56-story building with a hefty 176 units. Sakura, the second tower, is a 51-story residential condominium. It only has 2 to 5 units per floor, ensuring the utmost privacy of future tenants. Meanwhile, Lincoln will rise in an impressive 47 floors, featuring a vast range of unit cuts. The last tower will be Lorraine, it will feature wide variety of unit cuts from studio unit to one-three bedroom units across 45 floors.
This project will be design by Mr. Carlos Ott, an Uruguayan architect whose known for his famous work, Opéra de la Bastille in Paris.
Location
The Proscenium is strategically located at Rockwell Center which is also surrounded by other residential condominiums by Rockwell such as Manansala Tower, Joya Lofts and Towers and One Rockwell East Tower. It is also located near EDSA, a major thoroughfare. It will provide access to different forms of transportation such as jeepneys, bus and shuttles. It is also surrounded with several schools like Colegio de Sta. Rosa – Makati, Ateneo Professional Schools, First Academy of Computer Arts, St. Paul College and Global City Innovative College.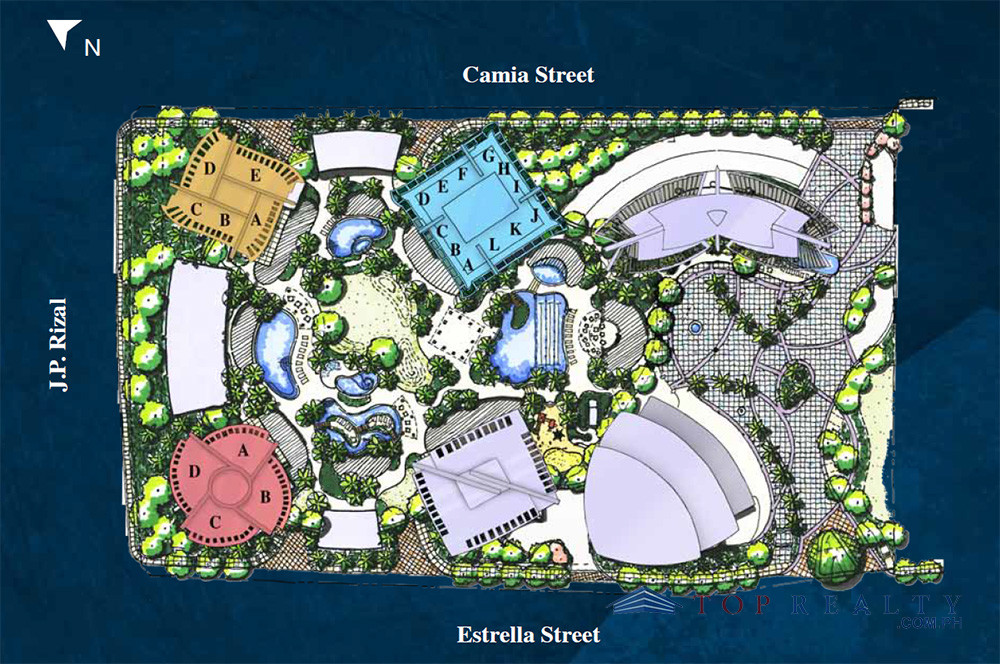 Building Features
It will have 5-star private amenities reflecting pools, private lawns, a game room and a gym with state-of-the-art facilities exclusively available to those who will make The Proscenium their home. In addition to this, a Performing Arts Theater will be situated a few steps away. The tower itself provides its tenants with a penthouse restaurant where they can dine with a view of the city.
Ask About This Property:
————————————————————————————————————————————–
—————————————————————————————————————————————-
+63917-5002436 (MOBILE/Viber/Whatsapp/Line/Tango/WeChat/Kakao Talk/Kik/Hike)
+632 2112232 (Landline)
singsonbien (Skype address)
Bien Singson
(
Facebook Private Message)